Amusement machine cover custom made for your pinball, arcade and video game machines. Made to order in Portland, Oregon, USA.
Dust covers made from nylon matierial in your choice of colors.


In 2010 I had my Mom, MaryAnn who has lots of sewing knowledge, make me a Pinball Machine cover. It worked so well that we
made a few more and then started selling them on the internet to the pinball community. Since then she has made covers for
arcade, pinball, slot, baseball, and other types of machines. Since 2015 she is no longer able to make the pinball covers.
Begining 2016 my niece Kelly is taking over production. She also has sewing experience; view her work in her
etsy shop:
www.etsy.com/shop/BlueBirdSews
and on her
blog: http://bluebirdsews.blogspot.com/



Pinball covers are constructed in two pieces. Top piece fits over the head and hangs down to glass in front and the bottom of the machine
in the back (back box). Bottom piece fits over the body and covers to the back on the sides where it velcros to the back piece holding
it in place. The cover fits over the shooter assembly, if you have an unsual shooter please note when ordering.

Arcade covers are made to fit over the top of the machine. There are two measuring diagrams below, use the one that most resembles
the shape of your machine.

We have a good selection of colors in nylon fabric. See photo below for colors available. Standard cover is two colors;
one color for the sides and one for the center. *Note we are out of black nylon but do have a black knit, navy is also an excellent dark color in stock*

These covers are custom made to fit your amusement machine.

***Vinyl windows now available. Let your pinball or arcade artwork be seen with a clear vinyl window. Additional charges apply based on size, starting at $10.**

---
How to Order Pinball & Arcade Covers:
Step 1: Measure your machine. Using the measuring diagrams below complete measurements. Note any custom appendages
(ie. topper, shooter, etc.)
Step 2: Take a photo of your machine at an angle so you capture the side of the machine as well at the header (back box).
Step 3: Choose the color combo you'd like, note code under swatch. Standard choice is two toned for pinball and single color for arcade machines.
One color for both sides another color for the center. More than 2 colors available for a $5 charge, each additional color. Please note colors and
color placement when placing order. (You may also order one color if you prefer.)
Step 4: Send an email with subject line: (name of your machine) with the above information include your name and
country you wish to ship to.

Send email to Kelly@familygsale.com or Terry@familygsale.com

Once your order is confirmed payment accepted through paypal.
Pinball covers start at $50.00 plus shipping. Arcade Covers start at $75.00. Will ship domestic and international. Contact us for cheapest international shipping.
Please allow 2-3 weeks for delivery.

For other types of amusement machines and prices contact Kelly@familygsale.com for more information


---
Measuring Diagrams


Pinball


Arcade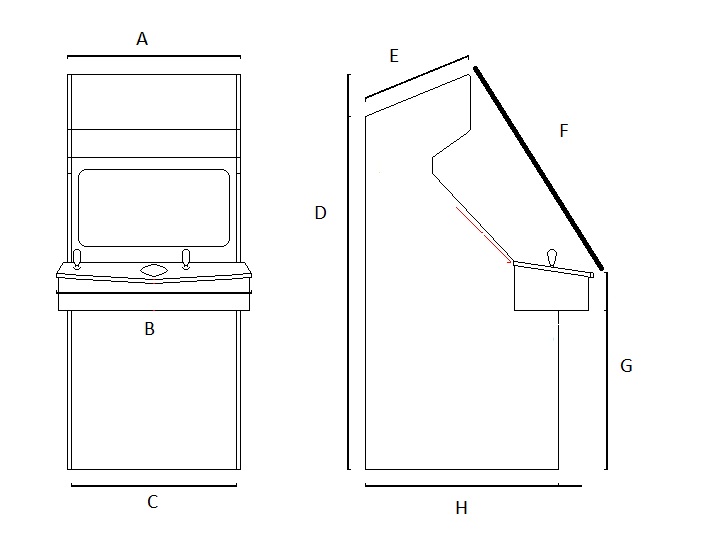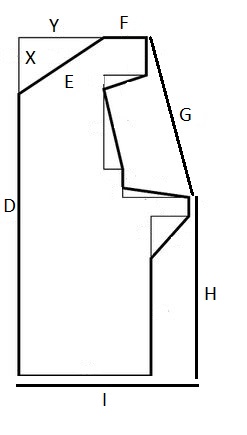 ---
Color Chart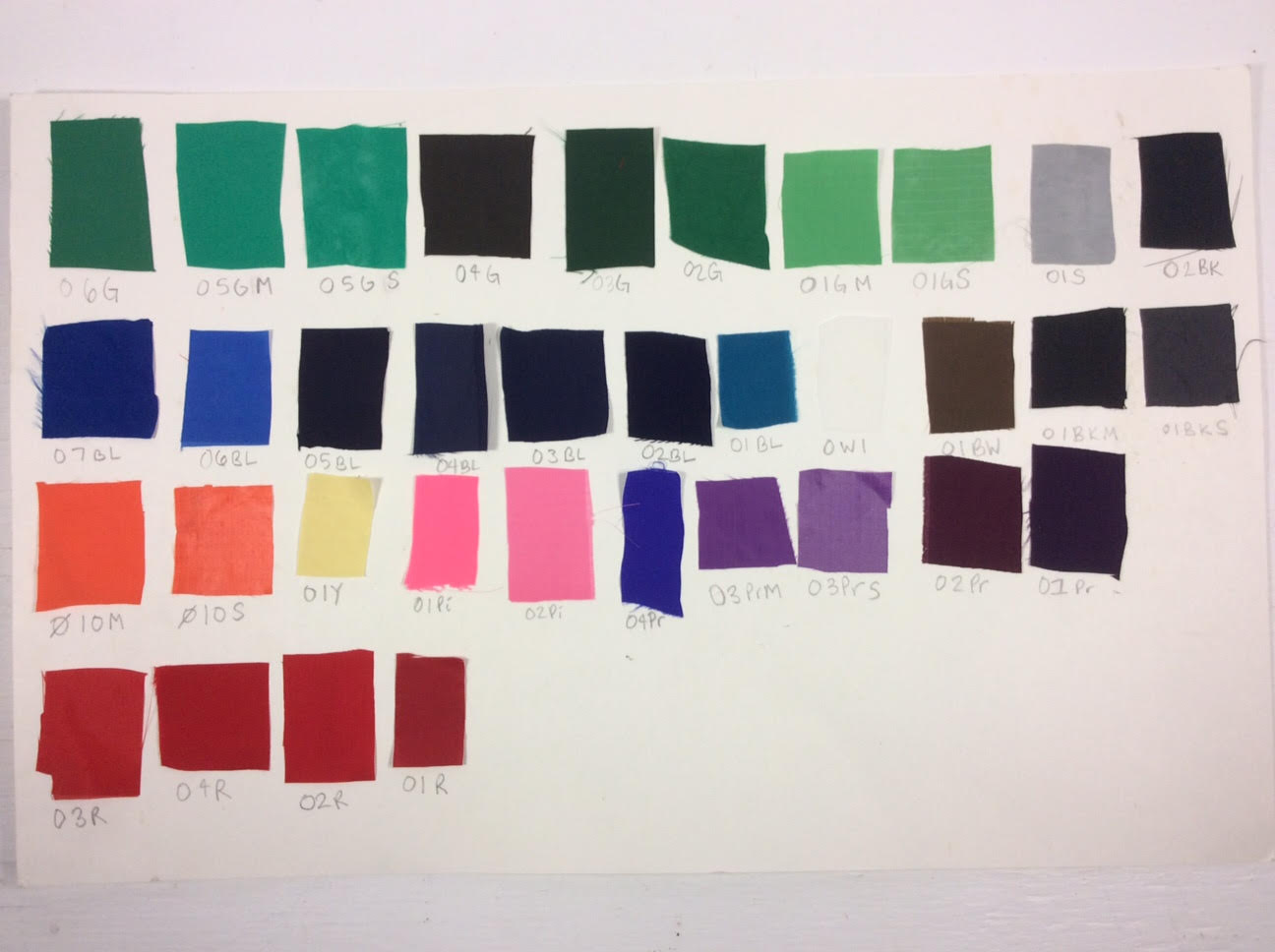 Description of fabrics/colors -- fabric Nylon* unless specified.

First Row
06G - Kelly Green, heavy material
05GM - Teal Green, Mat
05GS - Teal Green, shiny
04G - Army Green
03G - Forest Green
02G - Green Tafata, slightly wave texture
01GM - Mint Green, grid texture, mat
01GS - Mint Green, grid texture, shiny
01S - Gray/Silver
*****BLACK FABRIC***** is available but in a knit weave not nylon
Second Row
07BL - Blue taffata, slightly wave texture
06BL - Bright Blue
05BL - Darkest Blue
04BL - Dark Blue
03BL - Dark Blue, stripe texture
02BL - Dark Blue, heavier weight
01BL - Dark Aqua Taffata, slightly wave texture
01W - White, grid texture
01BW - Brown
*****BLACK FABRIC***** is available but in a knit weave not nylon


Third Row
01OM - Orange, grid texture, mat
01oS - Orange, grid texture, shiny
01Y - Dusty Yellow, cotton
01Pi - Bright Pink
02Pi - Pink, grid texture
04Pr - Purple, stripe texture
03PrM - Purple, grid texture, mat
03PrS - Purple, grid texture, shiny
02Pr - Purple Maroon
01Pr - Purple Grape

Fourth Row
03R - Red, lightweight fabric
04R - Red, medium weight
02R - Red
01R - Red, cotton fabric

*Nylon is a very strong fiber with many uses, like windbreakers, parachutes and sleeping bags. It is abrasion resistant,
easy to wash, low in moisture absorbency, resistant to damage from oil and many chemicals and light weight.
(source: fibersouce.com)
---
---
Newest Pinball Cover sewn by Kelly. Detail of sides where top and bottom come together with velcro and inside seams.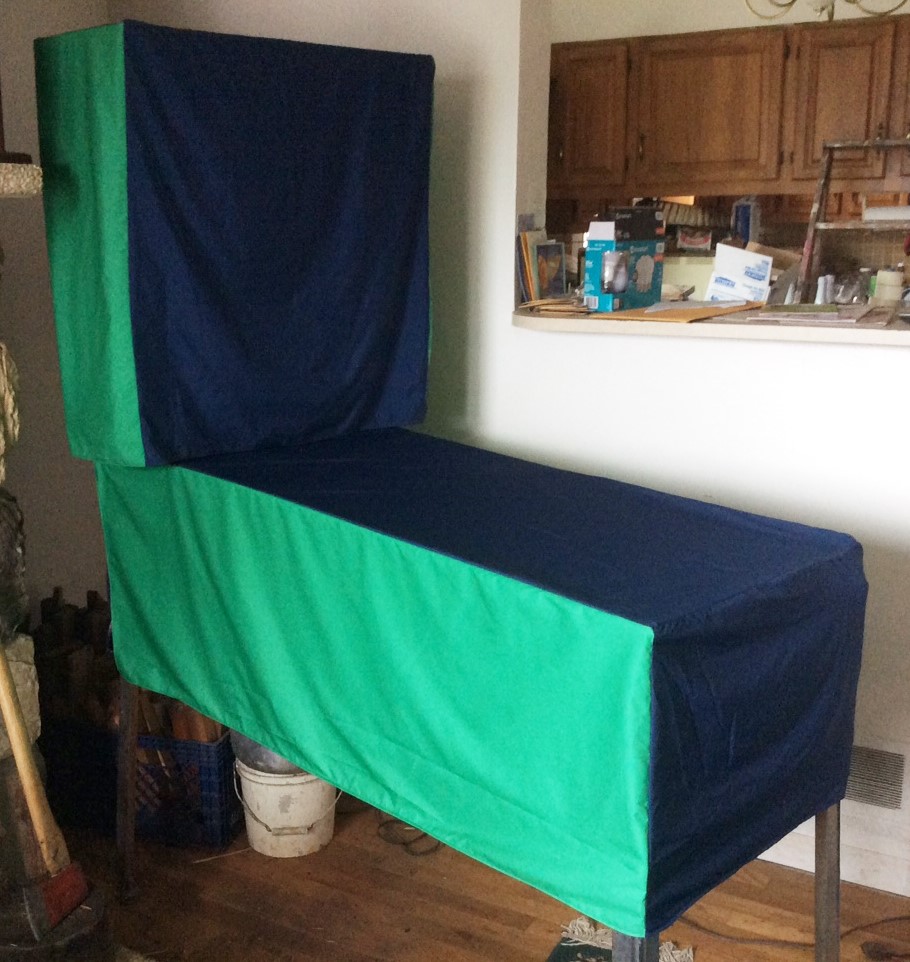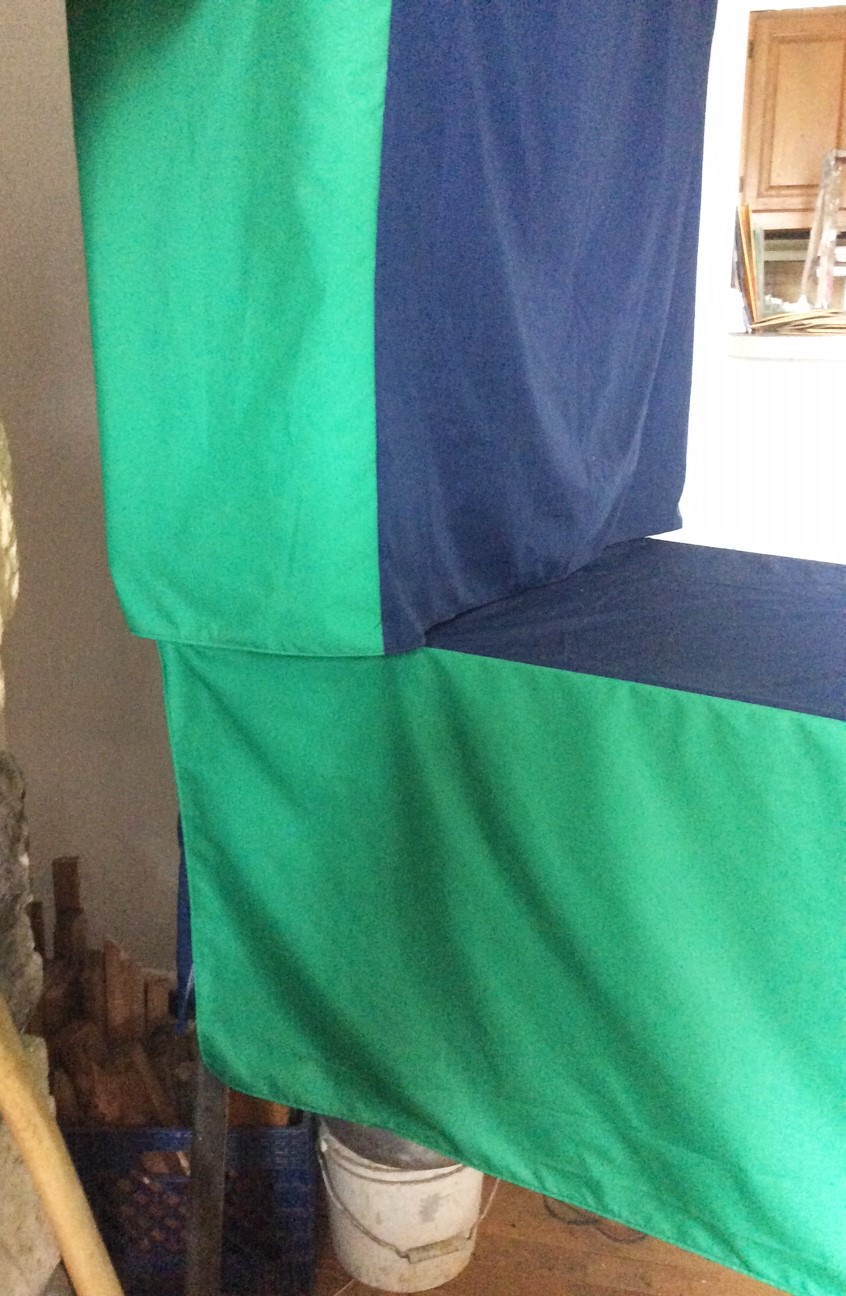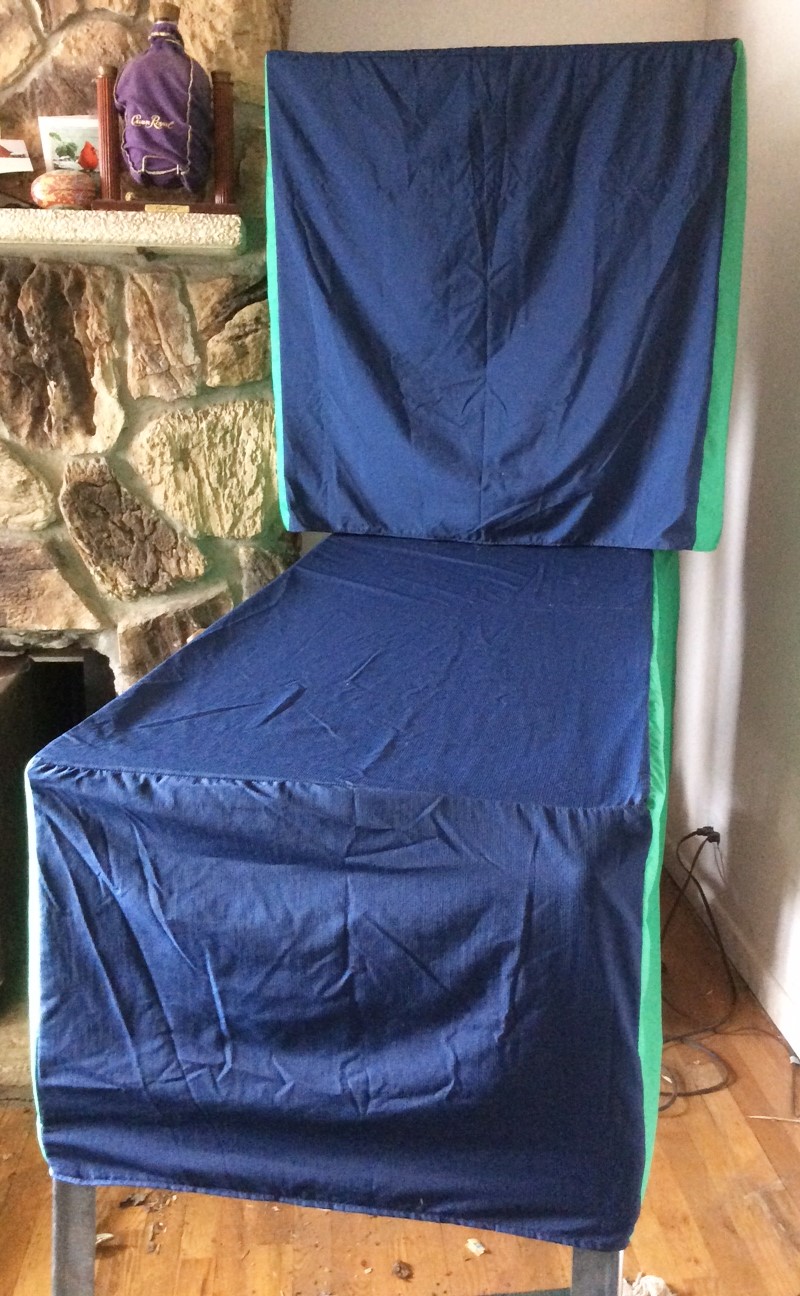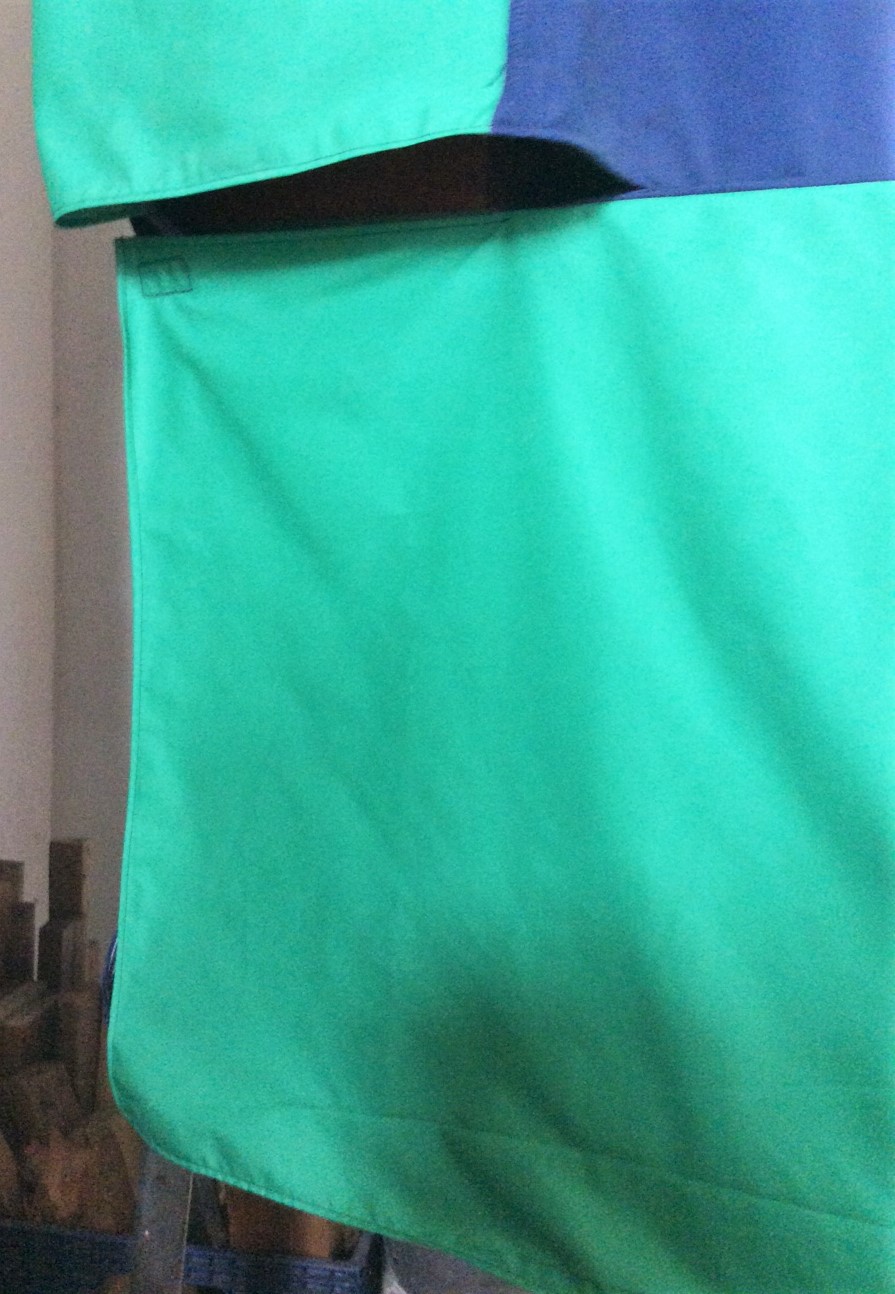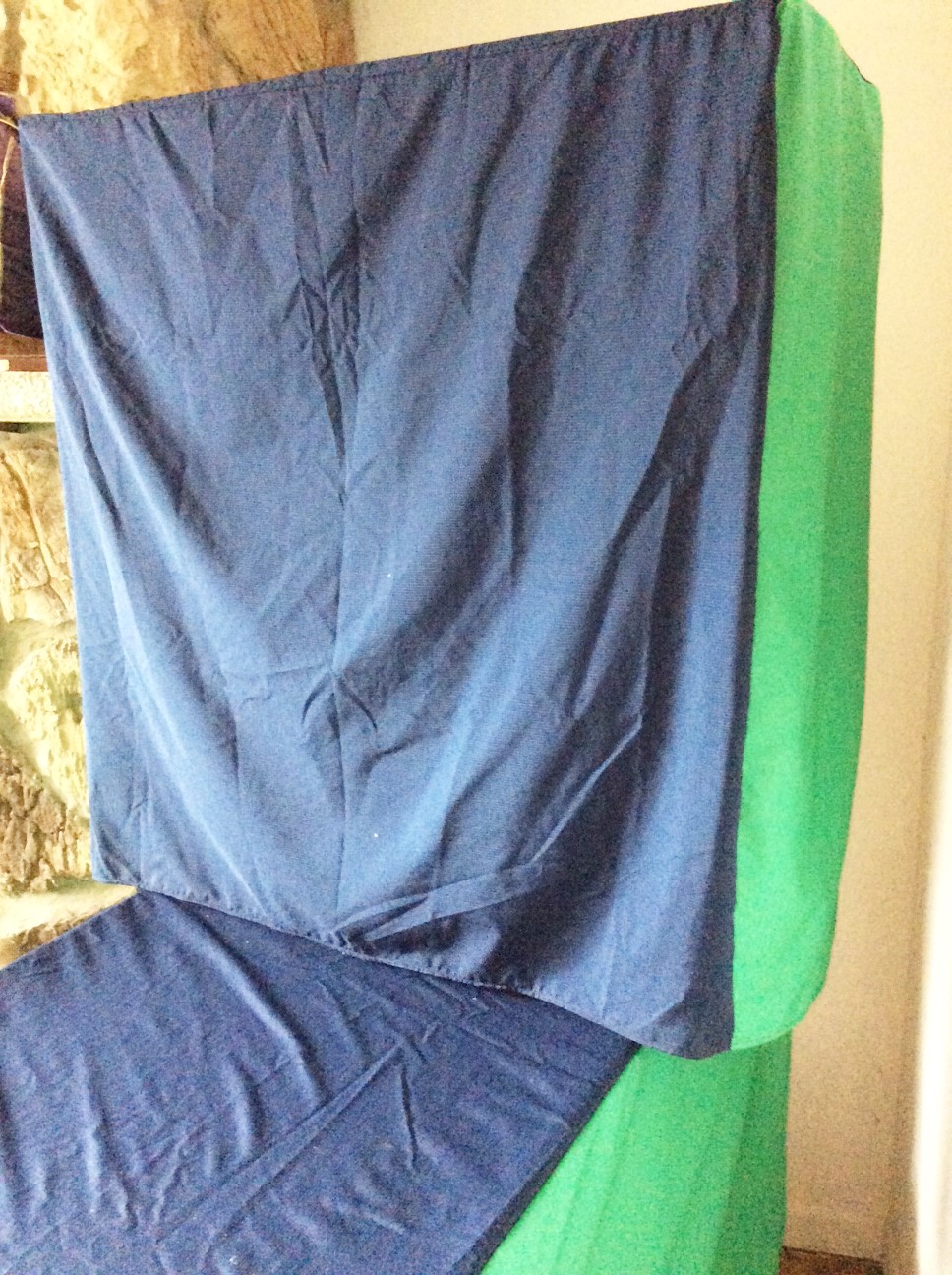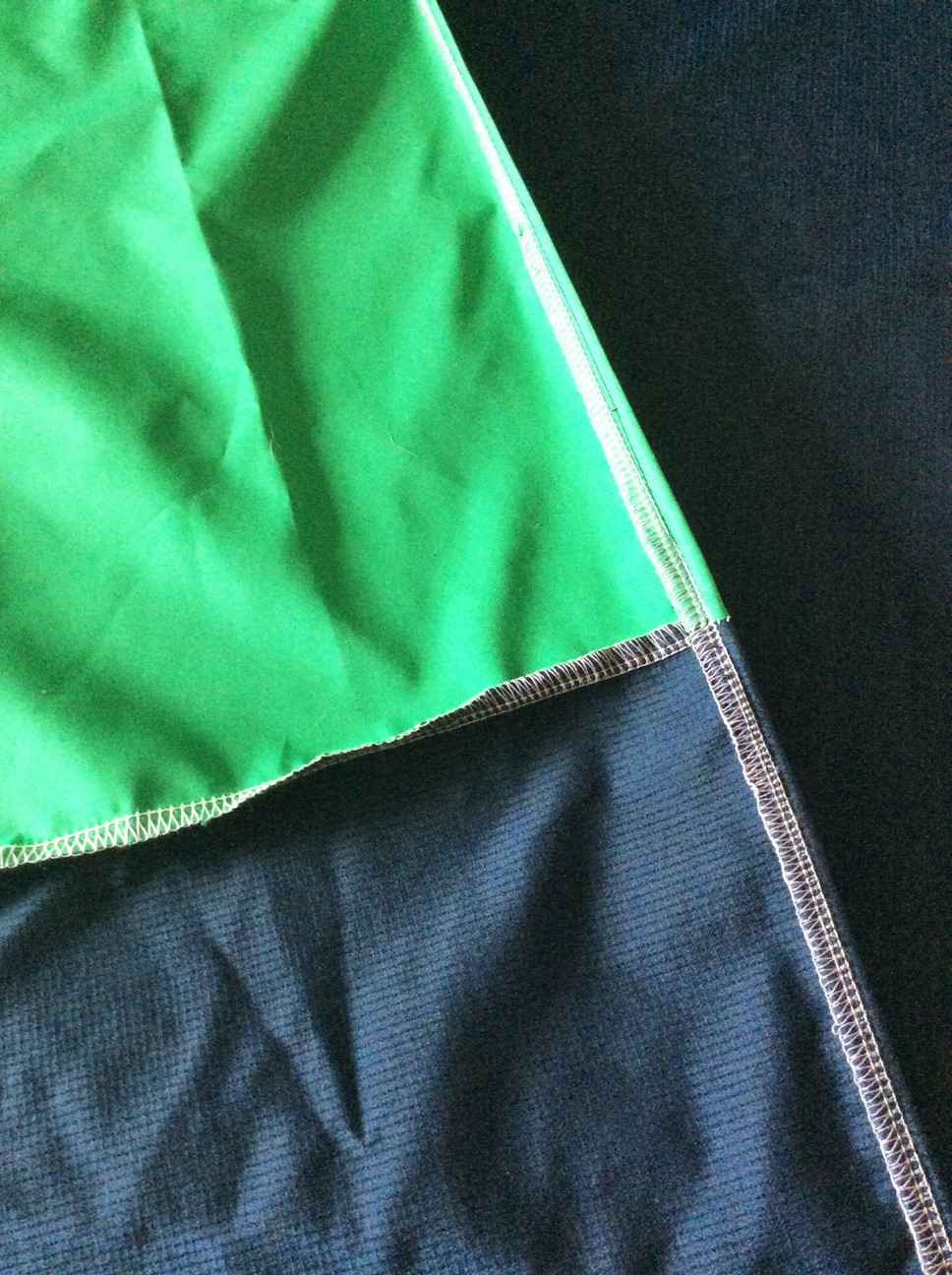 ---
Below are examples of pinball and arcade covers sewn by MaryAnn.
Bally Night Rider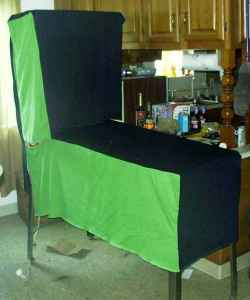 Pinball Machine Cover
---
Q-bert Video Arcade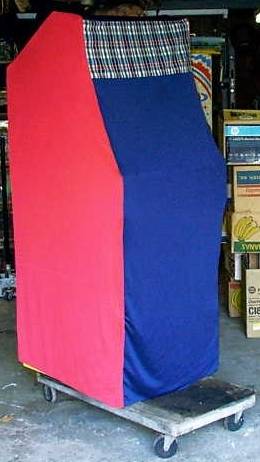 Arcade & Video Machine Cover
---
Purple pinball dust cover on an old "Woodrail" machine.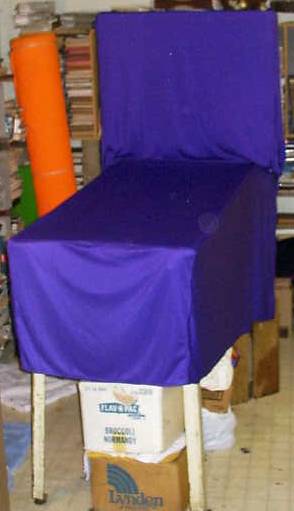 ---
"One Armed Bandit" Slot Machine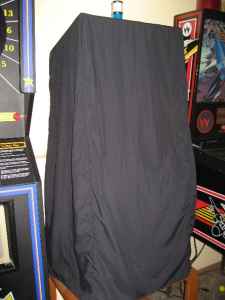 Any Style Machine Cover Made
---
"Topper" style
---
Foos Ball Tables covers
---
This one is on an Evel Knievel Pinball machine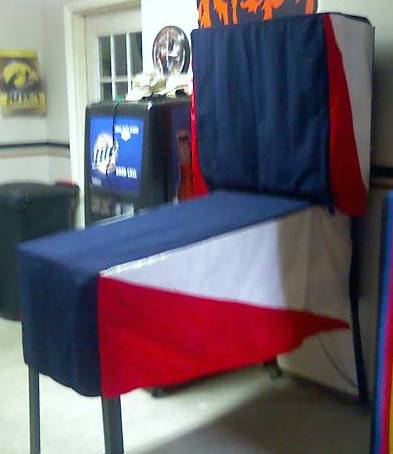 custom sides available
---
Addams Family with Topper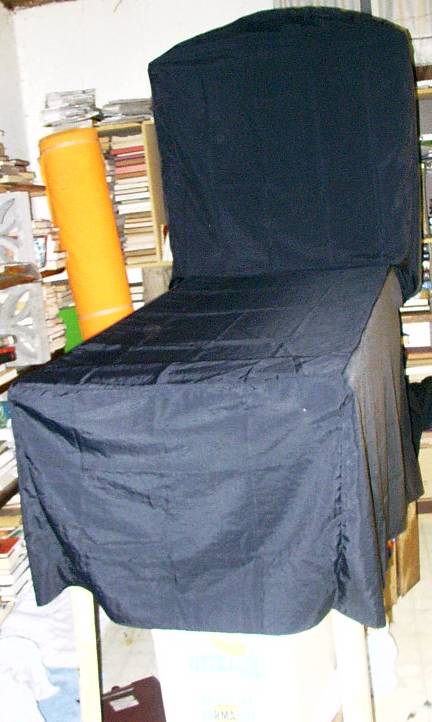 ---
Cirques Voltair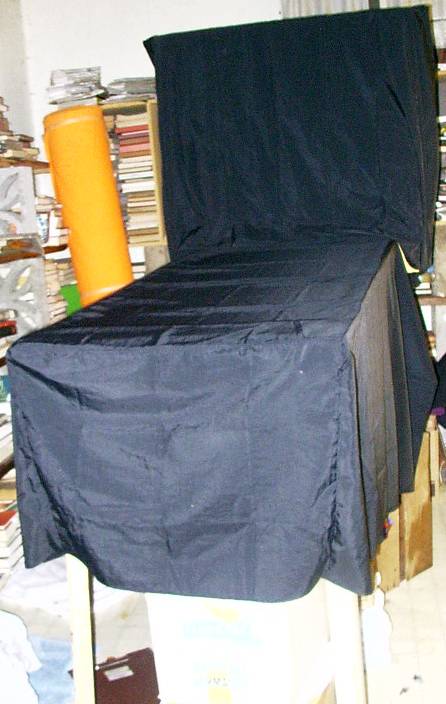 ---
For more info contact kelly@familygsale.com or terryt@familygsale.com